A culture of firsts. Pioneering collaborations. Continuous research. Always pushing boundaries – so that your family life is boundary free.
SOME OF THE WAYS WE KEEP CHILDREN SAFE
SAFER. SIMPLER. FOR EVERY CHILD.
Safer means always striving to set new standards, not just meeting existing ones – through continual research, innovation and investment to make a positive difference. Safer is our commitment to families all over the world.
Simpler means understanding what counts, taking on complexity and designing every product for the reality of hectic family life. Simpler is our mission to give parents the confidence to live life to the full.
For every child means a range driven by the diverse lifestyles, broad ages and changing needs of today's families – not driven by the bottom line. For every child is the thing we strive for – safety that crosses boundaries and is accessible to all.
5-point safety harness and active harnessing
Modelled on Formula 1 technologies – we believe 5-point safety harnesses offer babies and children excellent levels of protection. Our Active Tensioning System (ATS) actively tensions the harness and uses light and sound alerts to help keep your child secure throughout your journey. Our Light System (LS) uses light and sound indicators to help you secure your child for maximum safety and comfort.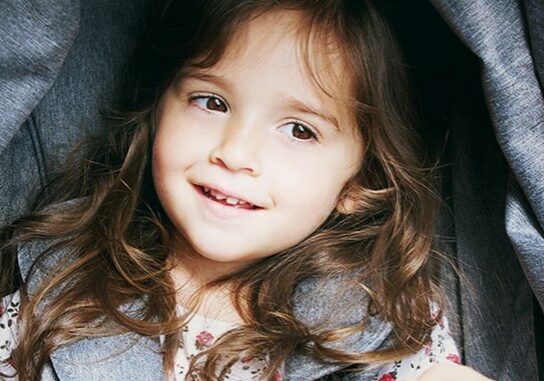 QUALITY BUILT IN
Expertise, passion and commitment at heart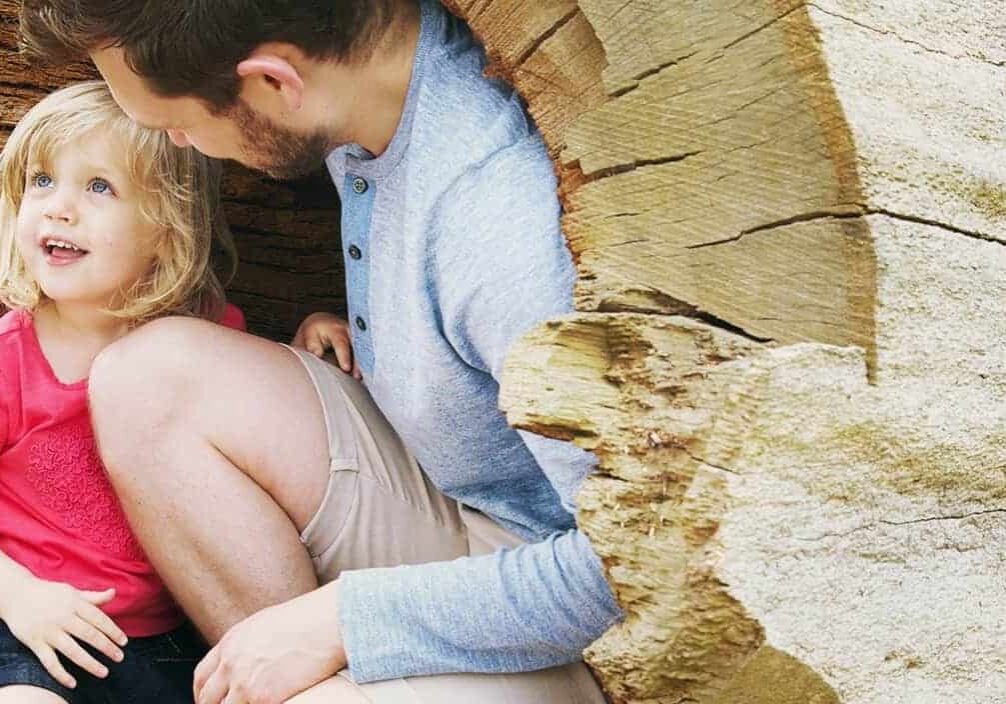 MAKING A DIFFERENCE
Standing up for what's important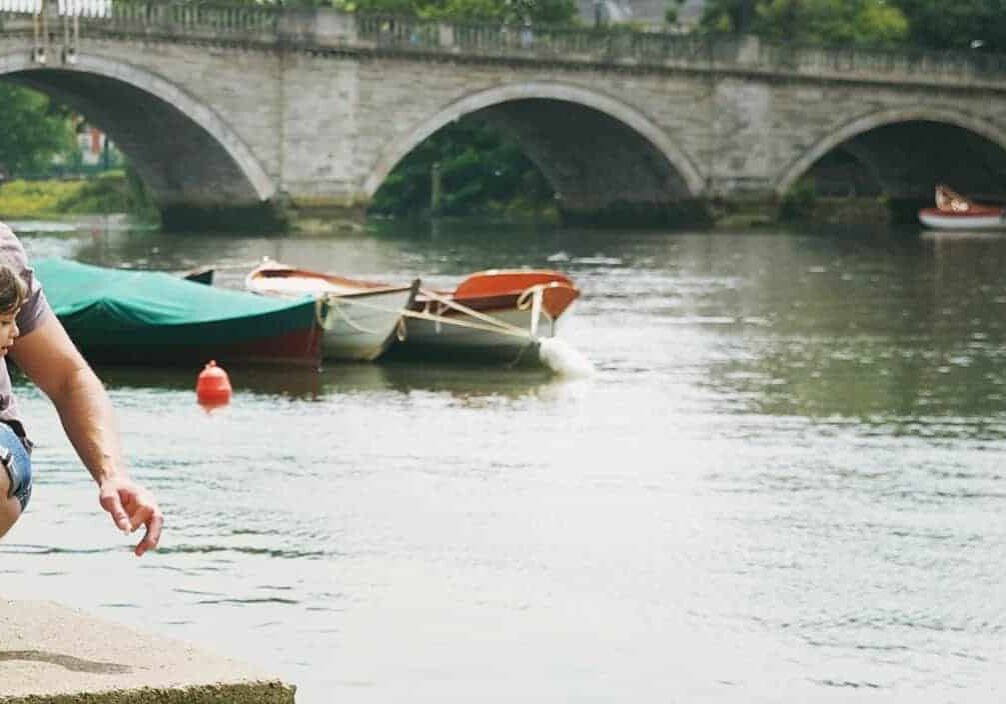 TECHNOLOGY AND INNOVATION
Boundary-pushing innovations for boundary-free family life