Description
Proactive Protection
SafeCell Impact-Absorbing Base - Compresses to reduce the force of a collision, diverting energy away from your child
Positioned for safety
Our latest technology SecureGuard Clip ensures the vehicle lap belt is properly positioned to keep your child safe before, during, and after a collision
Shield your child
2 layers of Side Impact Protection helps to keep your child safe during a collision with an energy-absorbing shell and foam-lined head rest
Stays in place
Our ISOFLEX System connects the booster seat to the vehicle to keep it securely in place.
Growing up
The Quick-Adjust Headrest easily adapts with your child with no re-threading necessary.
Snacks at hand
Retractable Cup Holders - Keep drinks and snacks close by, stow away when not needed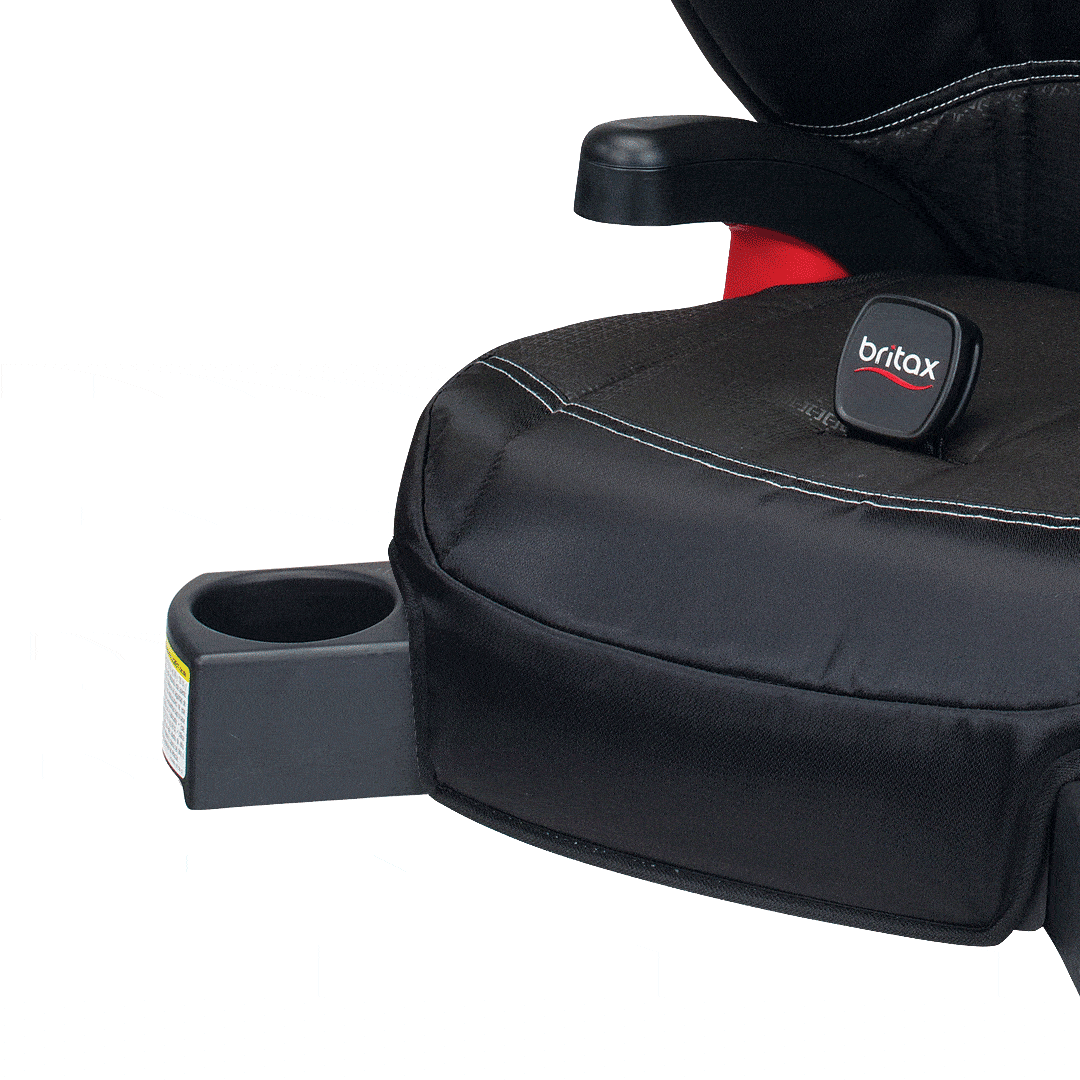 THE BEST PROTECTION
2 layers of side impact protection formed by a deep foam-lined shell and quick-adjust head protection.
Impact-absorbing base compresses to reduce the rough force of a collision.
ISOFLEXTM LATCH connection system stabilizes the booster in a crash and secures the seat when unoccupied so that it doesn't become a projectile.
MAXIMUM FIT AND COMFORT
Quick-adjust headrest easily adjusts at the push of a button to provide solid protection and a comfortable fit as your child grows.
Plush foam padding and fabrics for a cushioned ride.
SMART DESIGN
SecureGuard™ clip ensures the vehicle seat belt is properly positioned on your child's hips.
Retractable cup holders keep drinks and snacks close at hand and stow away when not needed.
Removable back allows for easy transition to a backless booster for convenient portability.
Easy-remove cover for cleaning convenience.
Color-coded vehicle belt guides provide clear indication to properly position the vehicle lap and shoulder belt across your child.